Webinar CoBrA and Chaissac
Partner
Theme
Image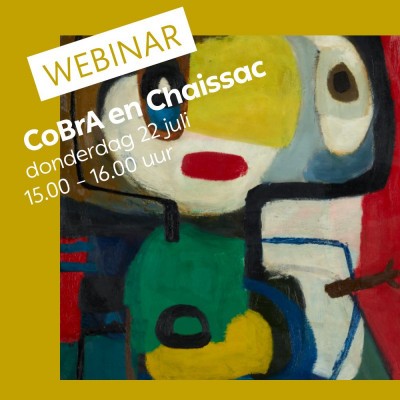 Image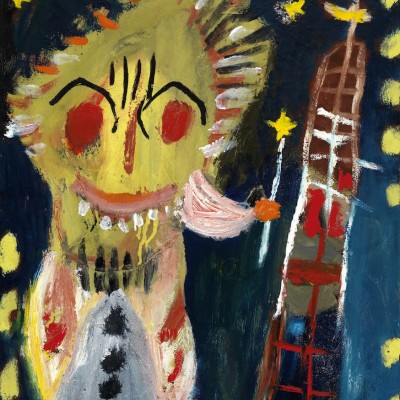 Description
ZT/Figuur met sterretje, 1948
Image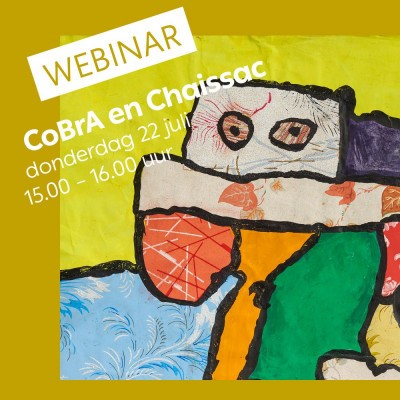 Image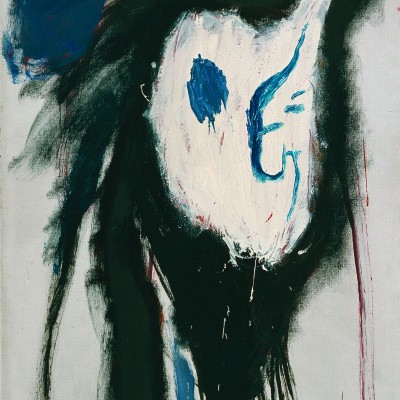 Image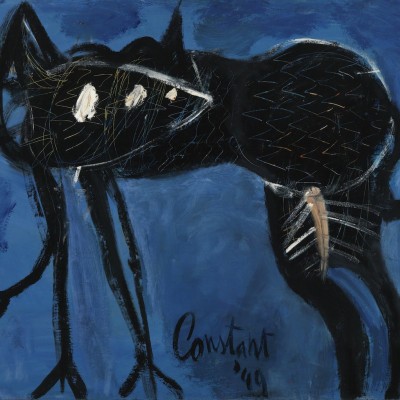 Gaston Chaissac and the CoBrA artists admire each other. In this webinar, Monique Varma discusses their special soul mate.
Involved partners
In 1961, Gaston Chaissac (1910-1964) exhibits in a renowned Parisian gallery. The artist is truly embraced by everyone. The CoBrA painters (who then no longer form a permanent group) are the most enthusiastic and fight over the works. The exhibition is sold out in no time. Unfortunately, for health reasons, Chaissac cannot attend the opening and will never meet his admirers in person. The fact that they have been inspiring each other for years is shown for the first time by Kunstmuseum Den Haag in the exhibition "CoBrA and Chaissac – Zielsverwanten".
Far away from the cultural metropolis of Paris, artist Gaston Chaissac leads a secluded life as a self-taught artist. Yet his expressive drawings, paintings and sculptures, provided with bright colors and black contours, are noticed. Although he never joins an art movement, the affiliation with CoBrA is obvious. It starts with the post-war zeitgeist in which the artists break with traditions and look for modern art that is for everyone; an art in which spontaneity, authenticity and honesty are paramount. The shared interest in naive art and folk art, as well as the use of motifs such as the snake and totem figure, makes them true soul mates.
Image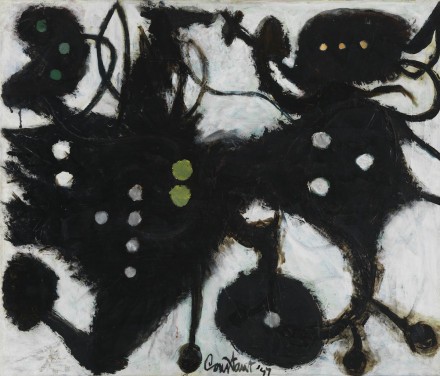 Image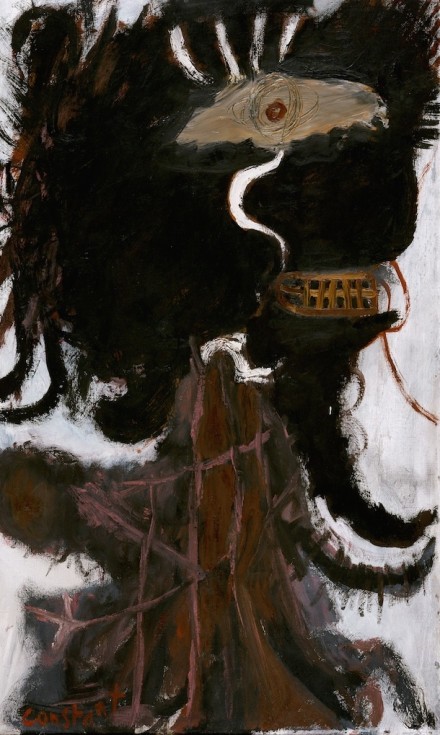 Image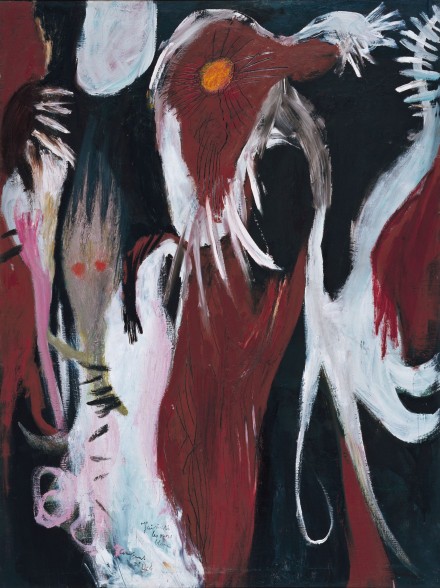 Description
J'ai vue les ours blancs, 1948
Image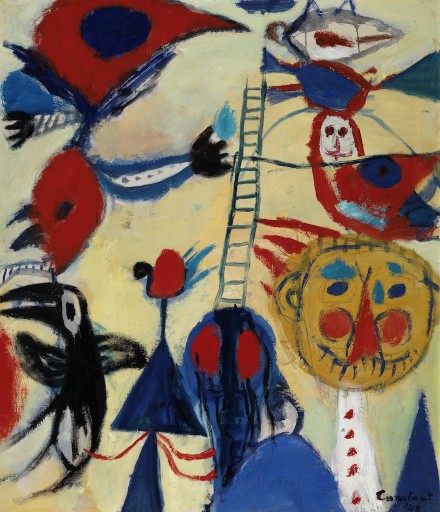 Image