Genre
Kunstfort bij Vijfhuizen is art, her­itage and na­ture in one. The mon­u­mental Fort bij Vijfhuizen is one of the first build­ings in the Nether­lands that is made out of concrete. It was originally part of the De­fence Line of Amsterdam: a large-scale 19th-cen­tury de­fen­sive plan that was never com­pletely put into ac­tion. In 1996, the fortress has been de­clared a UNESCO World Her­itage Site. The is­land on which the fortress is located is sur­rounded by several ex­am­ples of Dutch spatial plan­ning, such as the 19th century polder land­scapes and the 20th cen­tury sub­urban "Vinex" housing dis­tricts.
Image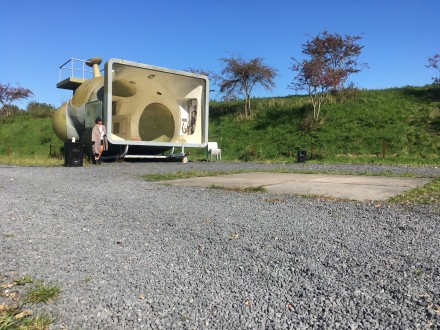 Image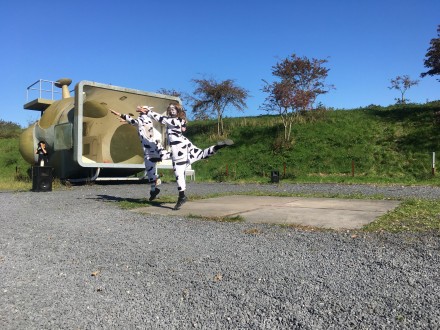 Since 2005, the is­land has become a unique lo­ca­tion where vi­sual art, mil­i­tary her­itage and na­ture come to­gether. The ex­hi­bi­tions reflect the fortress' sur­round­ings: a col­lage of engineered land­scapes show­casing the de­ploy­ment of na­ture for a wide range of – now often out­moded – pur­poses.
Image
Description
Performance by Eoghan Ryan, 2020
Image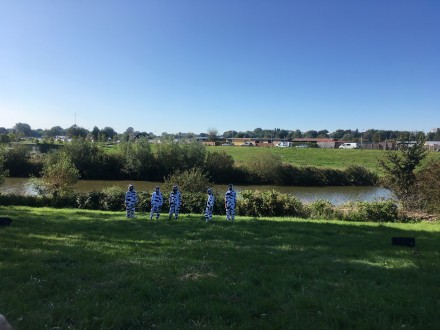 The Kunstfort is a place where time, space, and image come together. The artistic pro­gram is inspired by the genre of sci­ence fic­tion. This means that artists create al­ter­na­tive re­al­i­ties and ques­tion existing so­ci­etal sys­tems. Re­cur­ring themes are cli­mate and land­scape, border pol­i­tics and defence models, tech­nology and ritual, dystopia and apoc­a­lypse. From 2019 on­wards, these topics were redi­rected to modes of en­chant­ment, healing and fer­tility, yet still in the con­text of imagining al­ter­na­tive re­al­i­ties. The out­comes are pre­sented in ex­hi­bi­tions, out­door interventions, and mul­ti­dis­ci­pli­nary ex­changes.
Image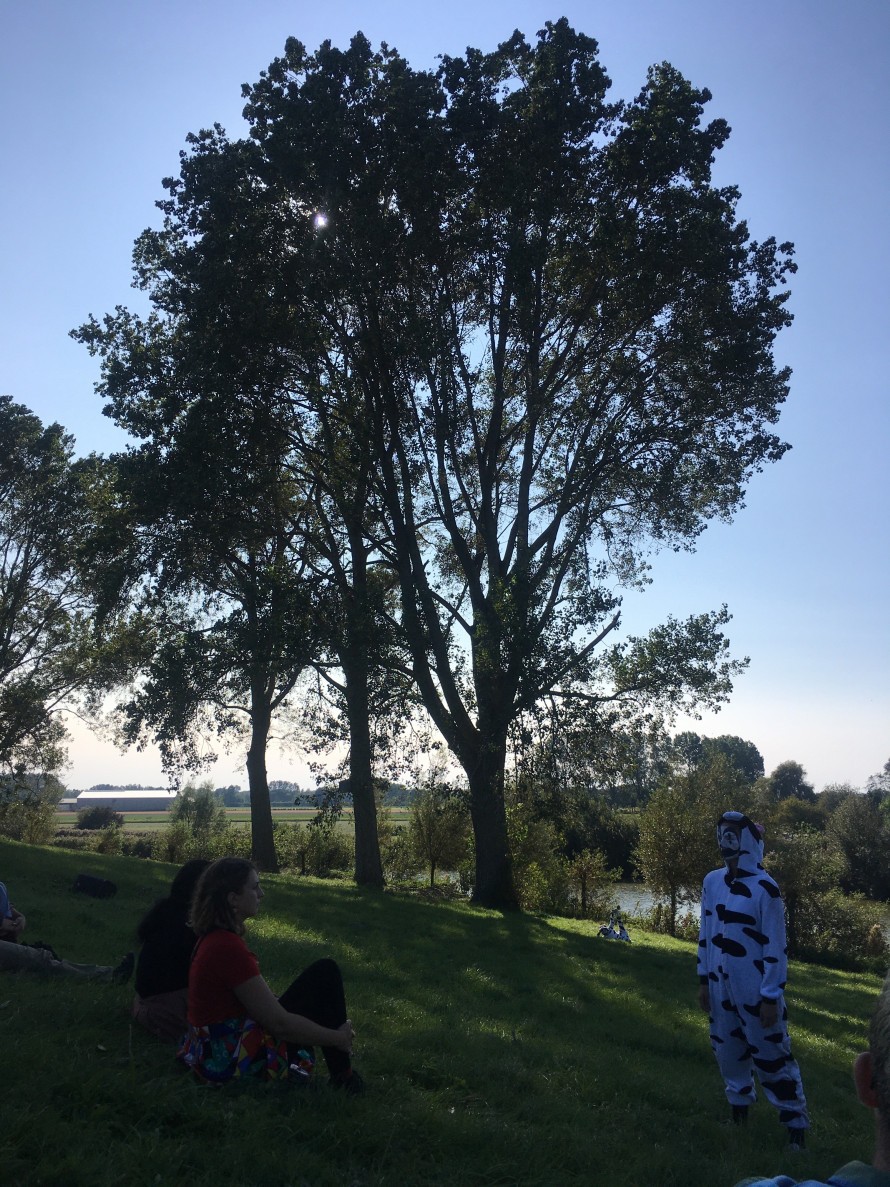 Description
Performance by Eoghan Ryan at Kunstfort bij Vijfhuizen, September 2020